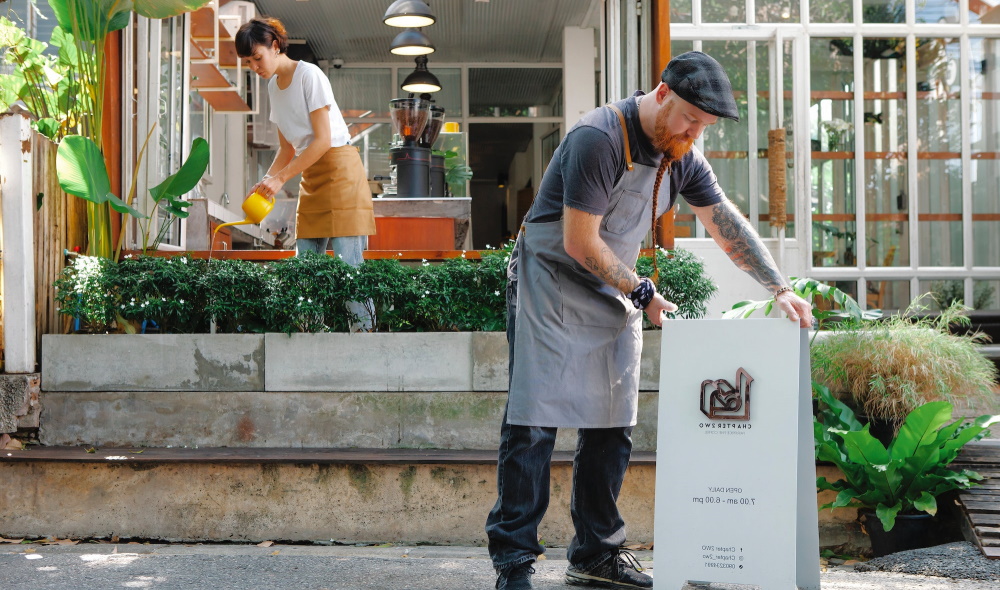 Have you ever had a great experience at a restaurant? It was so great was likely because of the attention to detail by the wait staff. The best restaurants are staffed with people who take your order, come back to check on you every few minutes, and offer dessert menus when they see your meal coming to an end. This will help keep you satisfied with their service and make sure that you want to go back again in the future. Also, if there are any problems or questions about your food, even if it's something small like needing more salt or pepper, for example, they will do everything they can within reason to fix it for you without making too big of a fuss out of it.
Do you often find yourself going to a restaurant and feeling like the staff did not care about your experience? If so, this blog post is for you! We will talk about how you can make a great guest experience at any restaurant.
We will cover tipping etiquette, what questions to ask before ordering, and more! So, stay tuned for our next blog post on tips on making an excellent guest experience.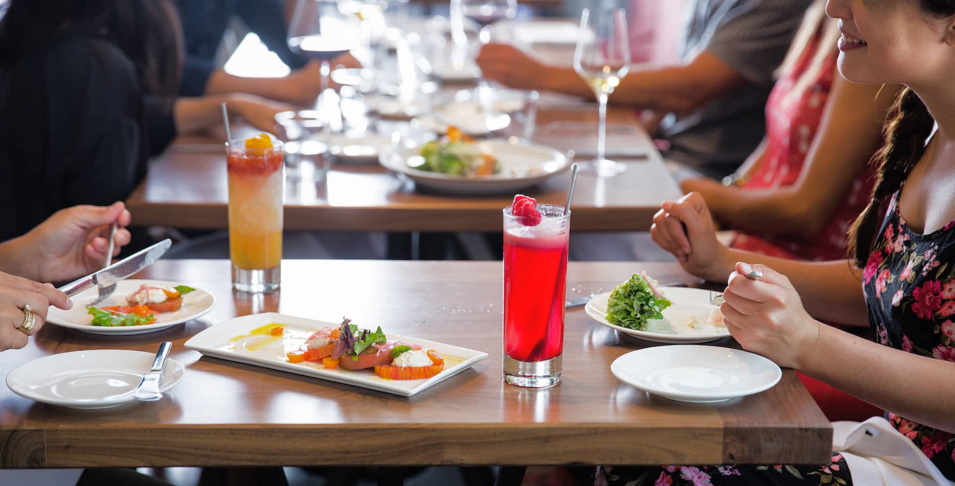 Ways to improve your restaurant experience
It can be challenging to know how to behave in a restaurant. However, these tips will help you make the most of your next dining experience!
Be polite and generous with tipping. It's customary to leave 15% for good service, but don't be afraid to tip 20% if it is excellent.
Don't order anything that takes long periods or is complicated – this will frustrate both yourself and the server.
Take your time deciding what you want before ordering so that the dinner process goes smoothly without delay or confusion.
Some restaurants have a policy where they charge an extra fee for splitting checks between groups of people who are not all present at once – always confirm this before ordering food.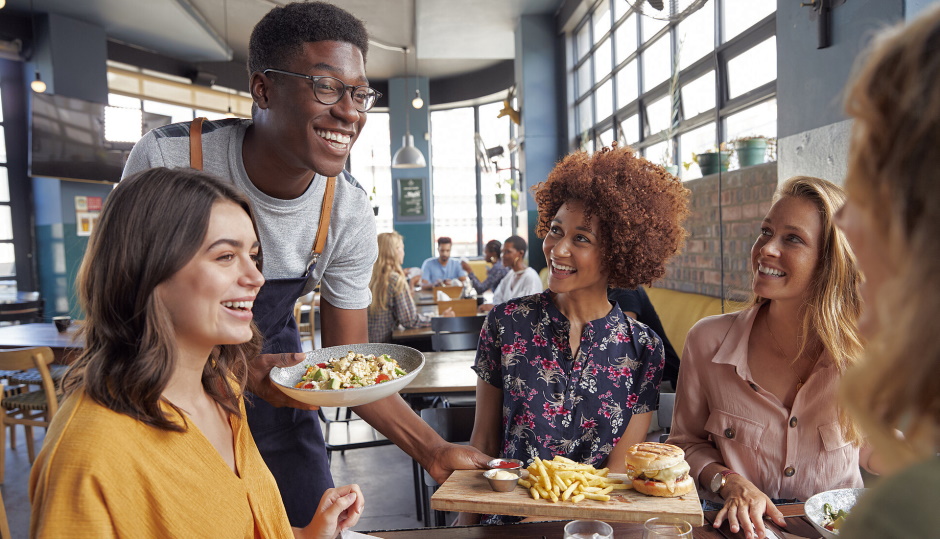 How can restaurants improve guest satisfaction?
Creating an excellent restaurant guest experience is about making your customers feel special. When they walk in the door, you should make them feel welcome and important. Here are some tips to help you create a fantastic guest experience:
Smile and greet each customer warmly.
Seat guests promptly and offer them a drink.
Take care of any special requests.
Serve delicious food and provide excellent service.
Thank guests for their visit and invite them to return.