If you're like most restaurant owners, the thought of reopening your establishment after it's been closed for a while probably makes you feel a little anxious. But don't worry, with these tips, you'll be well on your way to a successful reopening!
Follow these tips to prepare for a successful reopening if your restaurant needs a refresh. You'll be able to give your customers a new and improved dining experience. Plus, you can boost your business' image with a fresh look and updated menu. Start planning today!
First and foremost, make sure to update your menu and pricing. You don't want to offer the same old dishes at the same old prices-that will only lead to a lackluster turnout. Instead, try adding new items or revising your existing menu to make it more appealing. It would help if you also priced your dishes based on what you think is fair, not what you think the market will bear.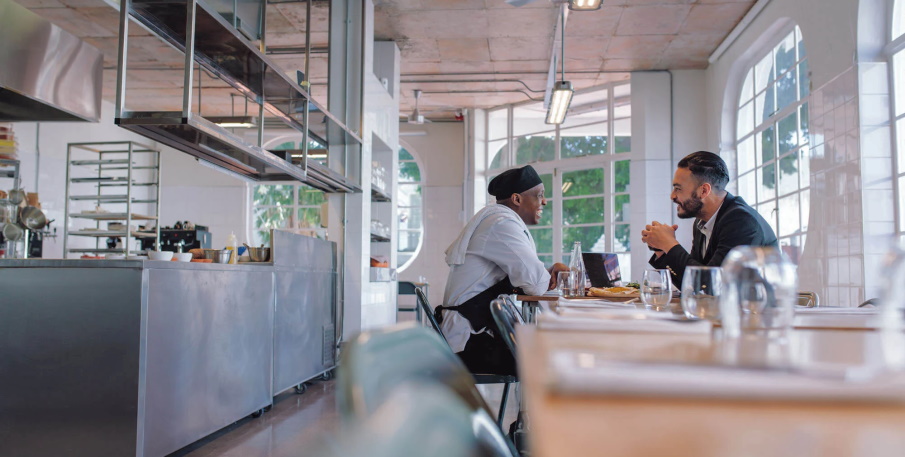 Checklist to getting your restaurant ready for reopening
In any business, key elements need to be in place for success. For restaurants, especially those that have been closed for a while, it is important to take the time to prepare your business so that you can reopen successfully. Here are four tips to help get your restaurant ready for reopening.
Review your finances. Make sure you understand your current financial situation and what you will need to reopen. This includes reviewing your debt load and vendor relationships. It is also helpful to create a budget and forecast for the coming months.
Revamp your marketing strategy. Creating a marketing plan should be one of your top priorities when preparing to reopen. You need to identify your target audience and devise a strategy to reach them.
Get organized. Make a plan for what needs to be done before and after reopening, and create a timeline for yourself. This will help keep you on track and ensure that no important tasks are missed.
Reconnect with your customers. Let your old customers know that you're reopening, and let them know what services and menu items they can expect from you.

Make sure your restaurant is ready for reopening
After a long and hard closure, your restaurant is finally reopening. You have put in so much effort to get to this point, but you mustn't stop there. You still need to do some things to ensure a successful reopening. Here are a few ways to prepare your restaurant for reopening.
One of the main reasons restaurants fails is that they do not hire the right people. When your restaurant reopens, there are bound to be hundreds of applicants who want to work at your place. So, you need to choose only those you think will benefit your business. Hiring waiting staff, for example, is not as important as hiring a head chef.
Make sure you take the time to interview each applicant and look into their background. Do not be afraid to ask tough questions. If you are not sure about someone, do not hesitate to reject them.